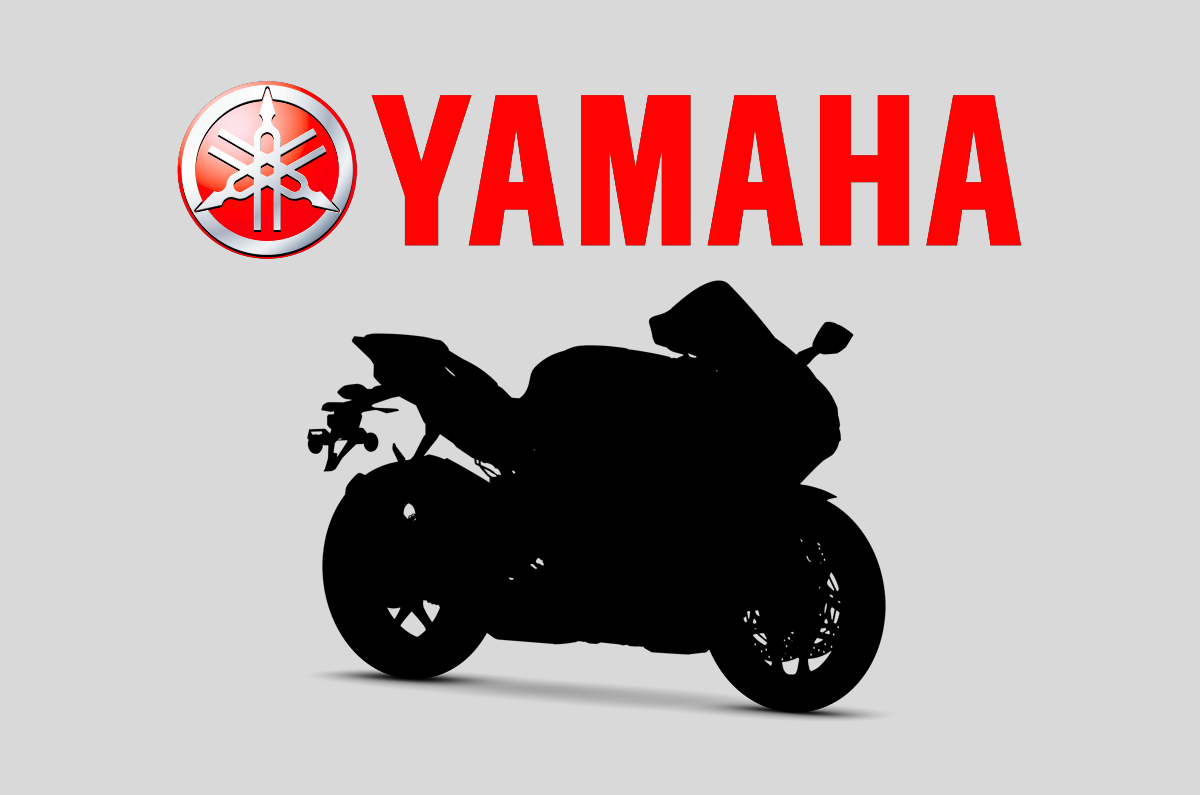 Yamaha has dropped a teaser video on its YouTube channel about its upcoming R Series sportbike.
New R Series motorcycle teased 

Exhaust note sounds similar to that of the Yamaha MT-07 

Yamaha recently filed the name YZF-R7 
New Yamaha R series: teaser video 
Yamaha's new teaser video mentions the imminent reveal of a new R Series sportbike, however, it doesn't show a glimpse of the motorcycle.
Instead, the video shows a rider-eye view of the racetrack as the motorcycle flows from corner to corner on a racetrack. Midway through the video, the view changes to a twisty mountain road, indicating that the new Yamaha R Series motorcycle is built for both track and street use. 
What could it be? 
Yamaha made a big announcement in November 2020, when it announced plans to discontinue the road-legal version of the YZF-R6. It left a big gap to the YZF-R1 and the lower R Series models.
However, speculation is rife that the new R Series motorcycle could be based on the 2021 Yamaha MT-07, indicating a new Yamaha middleweight R motorcycle. In fact, the exhaust note of the motorcycle in the teaser video sounds similar to the MT-07's 689cc, parallel-twin engine.
Adding further fuel to the speculation, Yamaha recently filed the name YZF-R7 with California's Air Resources Board (CARB). The CARB filings reveal two registrations for the YZF-R7 – 'YZFR7NCB' and 'YZFR7NCL' – which the source suggests could be the colour schemes. There is a possibility that the chassis may be carried over as well, as the weight listed on the CARB documents is, again, identical to that of the MT-07. 
New R Series launch details 
Sadly, the Yamaha teaser video does not mention any launch date and we can expect to see some more teaser videos down the line, possibly with a glimpse of the motorcycle. Nevertheless, the new R Series motorcycle from Yamaha should be something to look forward to. 
As for the new R Series motorcycle going on sale in India, the chances are bleak.
Also see: