In 1973, Raj Kapoor released Bobby and three stars were born — Rishi Kapoor, Dimple Kapadia and the Rajdoot GTS 175. Escorts' little 'monkey bike' became a smash hit. Strangely, the GTS 175 was born out of failure. Before the fuel-efficient Indo-Japanese bikes emerged in the early 1980s and changed the equation, scooters outsold motorcycles and Bajaj ruled the middle-class dream. Escorts too wanted a piece of the lucrative scooter market. So they built a scooter around their existing 175cc motorcycle engine and called it Rajhans. The scooter failed and the company was saddled with an inventory of spare parts. Also in stock were tanks of another failed Rajdoot motorcycle, Rajdoot Ranger. The company engineers cobbled together the mini bike from the existing parts, and gave it the ambitious moniker Grand Tourismo Sports or GTS 175.
Raj Kapoor's movie made the little bike a star and earned it the nickname 'Bobby'. The movie made the bike an icon of youth and romance. The cheeky-looking bike was a peppy little number. The disproportionately large engine, generating 9.1hp, gave the two- and-half-feet-tall bike its lively performance.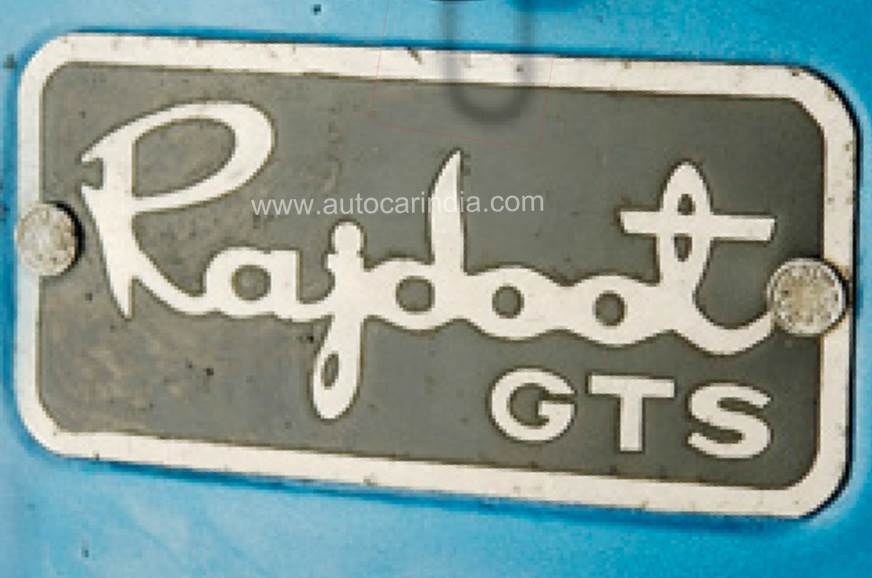 Like bell-bottoms, the GTS 175 too went out of fashion soon and the last one rolled out of the factory in 1984. Yet, this once-cult bike lives on in many hearts. One such heart belongs to 29-year-old Vinay Gurav who owns this 1978 model.
Years of disuse and neglect had nearly killed the motorcycle when Vinay first set his eyes on it and bought it home. After nearly a year of careful restoration during which he had to scour the markets of Delhi, Faridabad and Kanpur for spares and original parts, Vinay restored the motorcycle to its original glory. In fact, restoring the GTS 175 sparked off Vinay's interest in historical vehicles and he founded the Heritage Vehicle Owner's Club of Thane in January 2007 to share his passion with other like-minded people. The little bike has shown this young man a new road.
This article was originally published as part of The greatest bikes of yesteryear feature in our December 2007 issue.