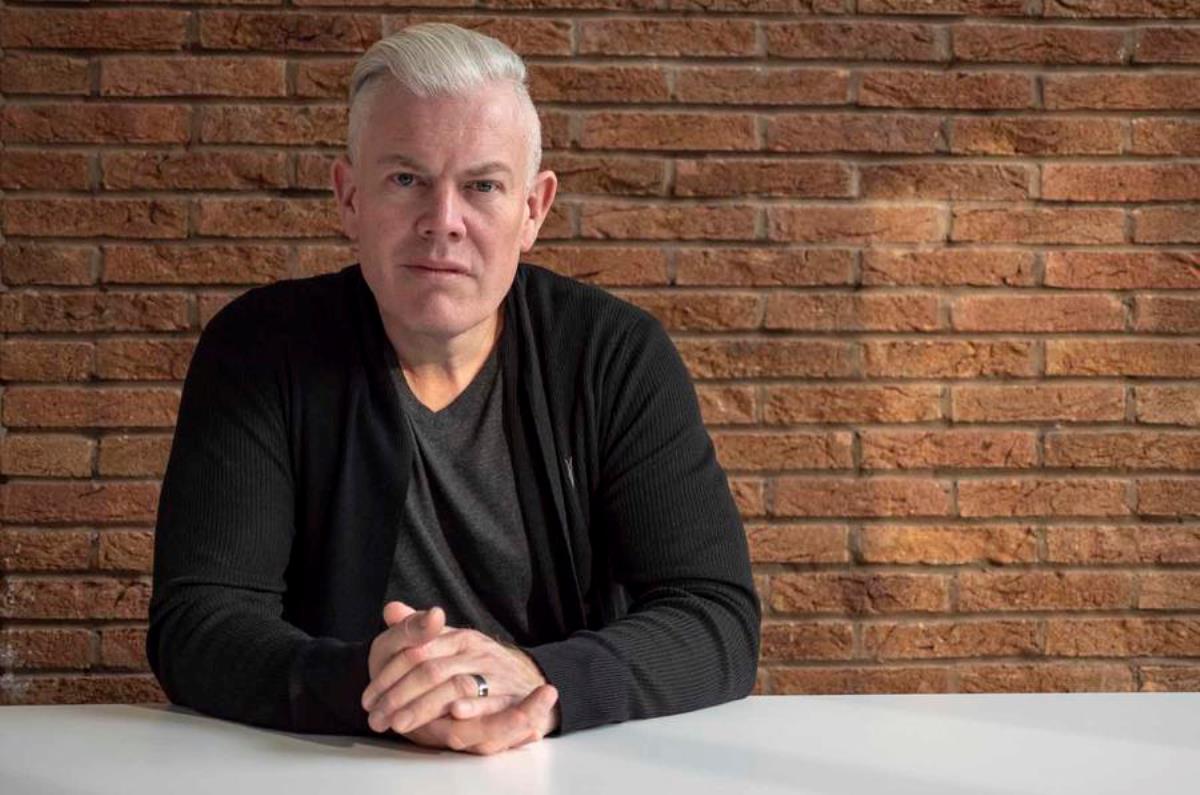 Ola Electric is stepping up its efforts to develop an electric car for the Indian market. We recently reported that Ola is creating a global design centre in Bengaluru for its passenger vehicle vertical. In yet another move, the mobility start-up has selected Wayne Burgess, a Jaguar veteran, to head its design unit for electric cars, while the company is also establishing a design studio in London.    
Burgess to serve as VP, Design at Ola Electric
Ola to have design studios in London and Bengaluru
Burgess has led Jaguar and Geely's design efforts in the past
Ola's electric car ambitions
Wayne Burgess will serve as the Vice President of Design at Ola Electric. He will split his time between the firm's design studios in London and Bengaluru. Ola's efforts to hire global talent show the company's resolve to make a mark in India's budding electric PV space.
Back home, Ola has also poached some designers from Tata  for its EV project. 
Ola is working towards indigenously developing an electric car which will be a compact model with limited range. Underpinned by a bespoke skateboard platform, the PV is touted to have a contemporary design.
Burgess' experience at Jaguar and Geely  
Having joined Jaguar Land Rover in 2001, Burgess went on to become the Design Director of Jaguar Production and SVO Vehicles. He is known to have worked on numerous models, such as the F-Pace, F-Type, XE and last generation of the XJ. After his long stint at the British marque, Burgess moved on to head Chinese automaker Geely's UK design centre in 2019. 
His extensive experience in vehicle design will be instrumental for Ola to break into the electric car space, which, lately, seems to be picking up momentum. With the Tata Nexon EV finding reasonable success in the nascent electric PV space, automakers like MG, Hyundai and Mahindra are all charged up to bring in their mass market, battery-electric offerings. With an attractively priced product, then, Ola could further shake up the segment. 
Also see:
Ola factory construction begins