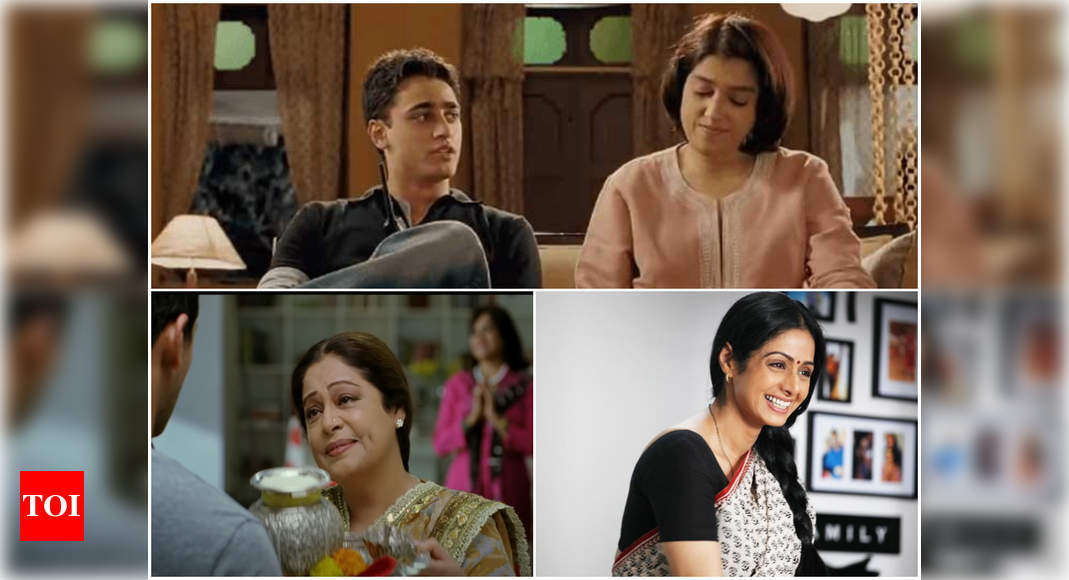 Gone are the days when films called for traditional
Indian moms who would sacrifice their own dreams and ambitions for the sake of their kids and family. Modern-day screen moms have a voice of their own, and instead of nagging their kids, they try to befriend them. And most importantly, they are no longer sacrificial figures. On the occasion of Mother's Day, let's take a look at some of our favourite on-screen modern-day mommies…
Ratna Pathak – Jaane Tu Yaa Jaane Na
In 'Jaane Tu…Ya Jaane Na', Jay's mom Savitri, played by Ratna Pathak, is a widowed mother. But unlike the helpless mothers who, in the absence of a husband, would rely on their son, Savitri becomes the driving force behind Jay's ambitions. Savitri is confident, strong, and always stands by her son. While she doesn't meddle in Jay's love life, she advises him when she feels the need to do so.
Kirron Kher – Dostana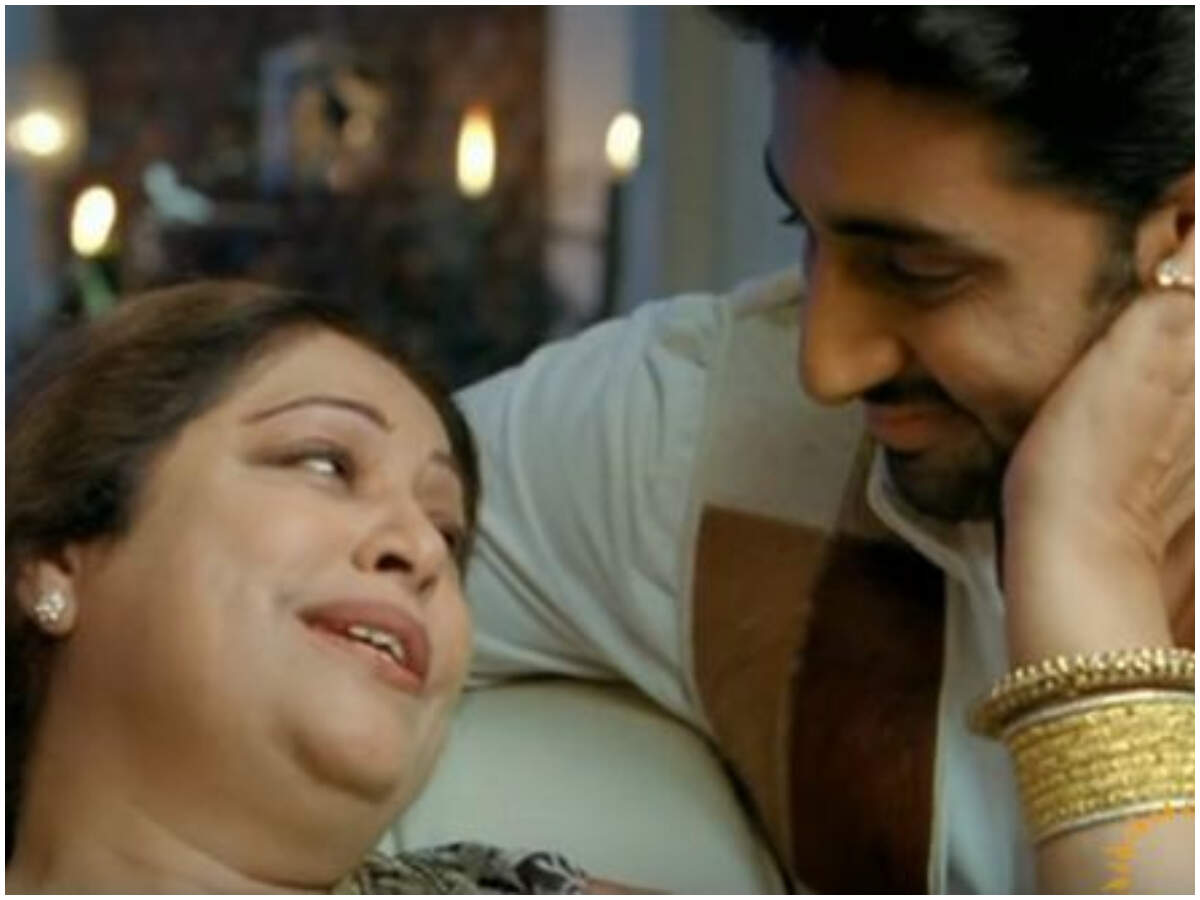 Mrs. Acharya played by Kirron Kher has a traditional outlook and is initially shocked to learn about her son's homosexuality. Even though the secret is a lie that her son has got embroiled in, she has a hard time believing it to be true. But eventually her love for her son trumps her discomfort with the revelation and she comes around, an attribute that was earlier hard to come by in a Bollywood mom.
Jaya Bachchan – Kal Ho Na Ho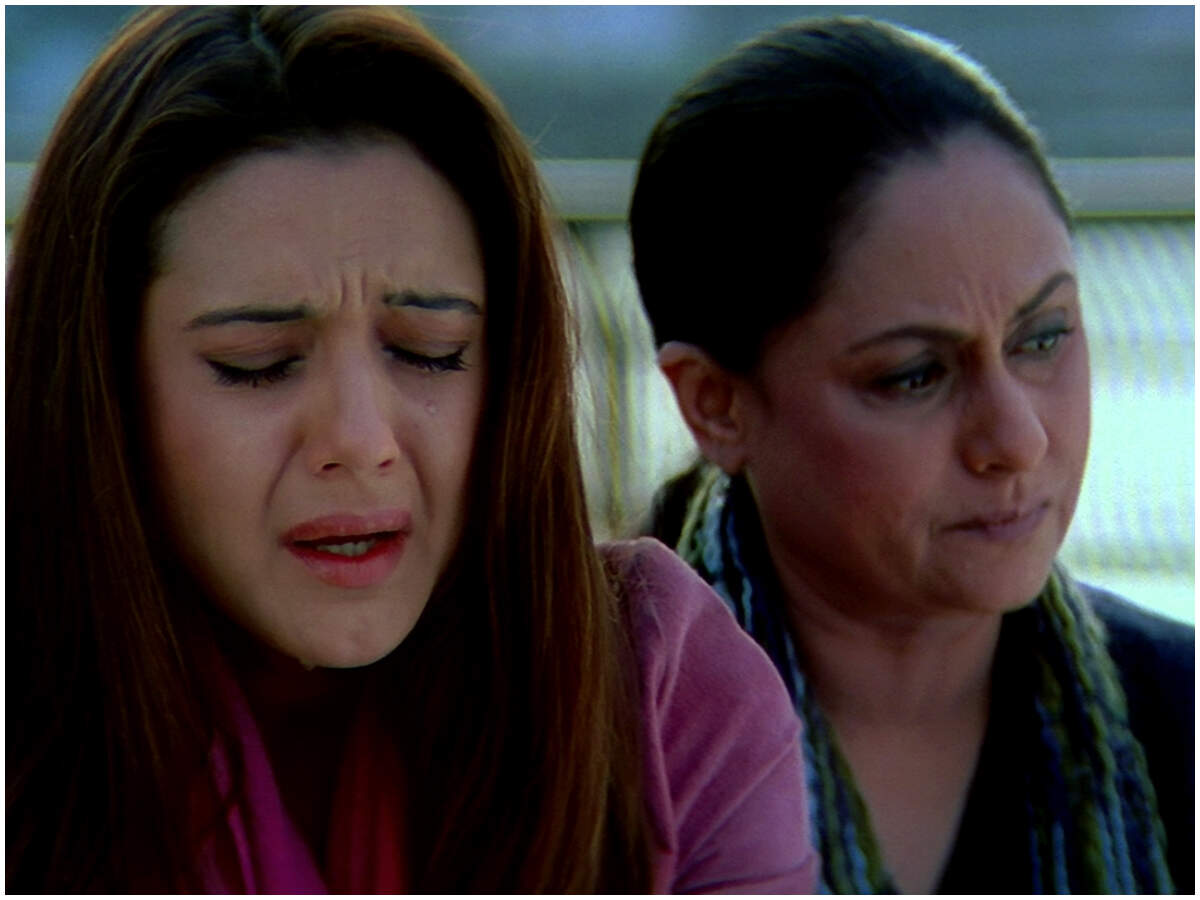 In the film, Jaya Bachchan plays the role of a single mom who raises her kids all by herself in a foreign country. She showed how strong and self-sufficient moms can be, which Bollywood films always shied away from. Not just that, her resilience also comes through from the fact that she could adopt her husband's illegitimate child and raise her as her own.
Sri Devi – English Vinglish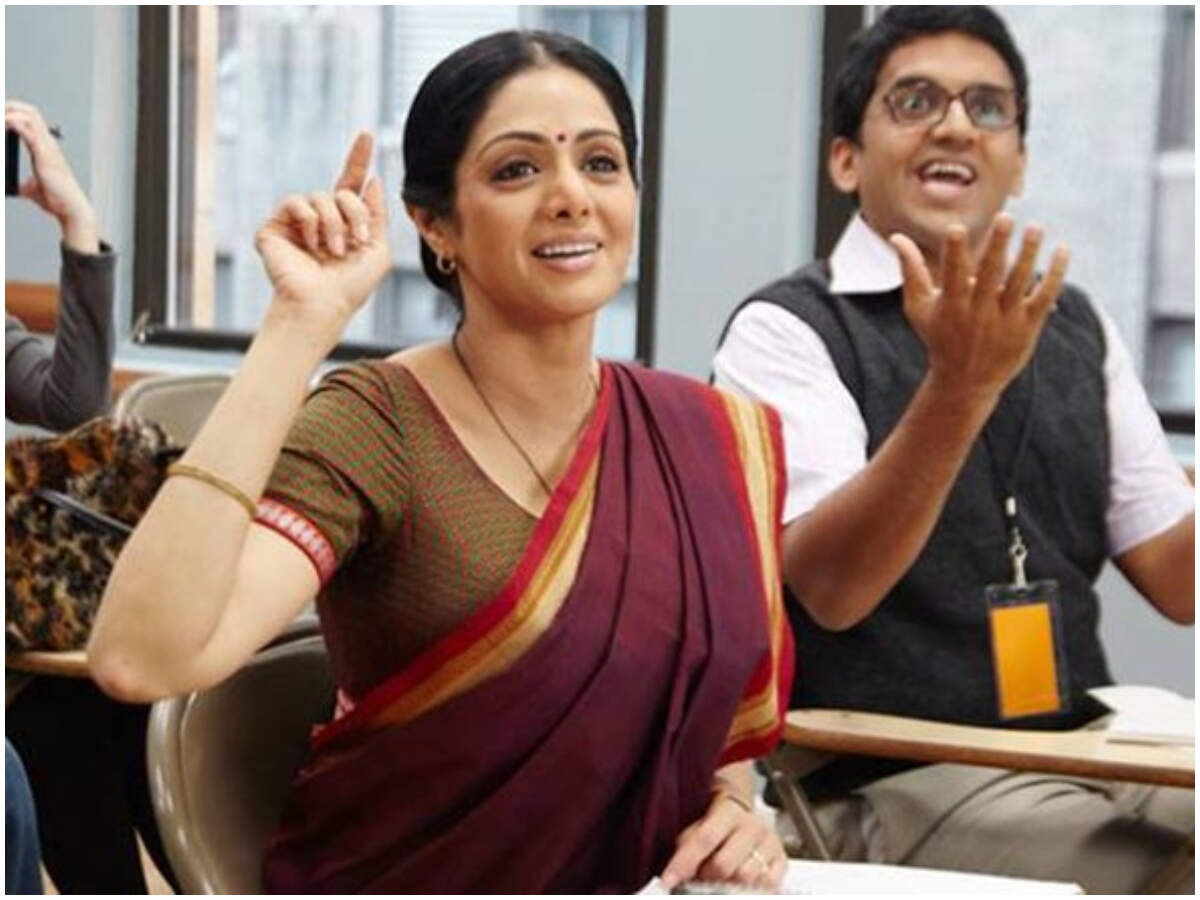 Back in 2012, Sridevi's portrayal as Sashi struck a chord for being absolutely close to life. A middle-class woman who is a small-time entrepreneur, enrols herself in an English-speaking course after being mocked for not knowing the language, was a character that was yet to be seen on Indian screens.

Kareena Kapoor – Good News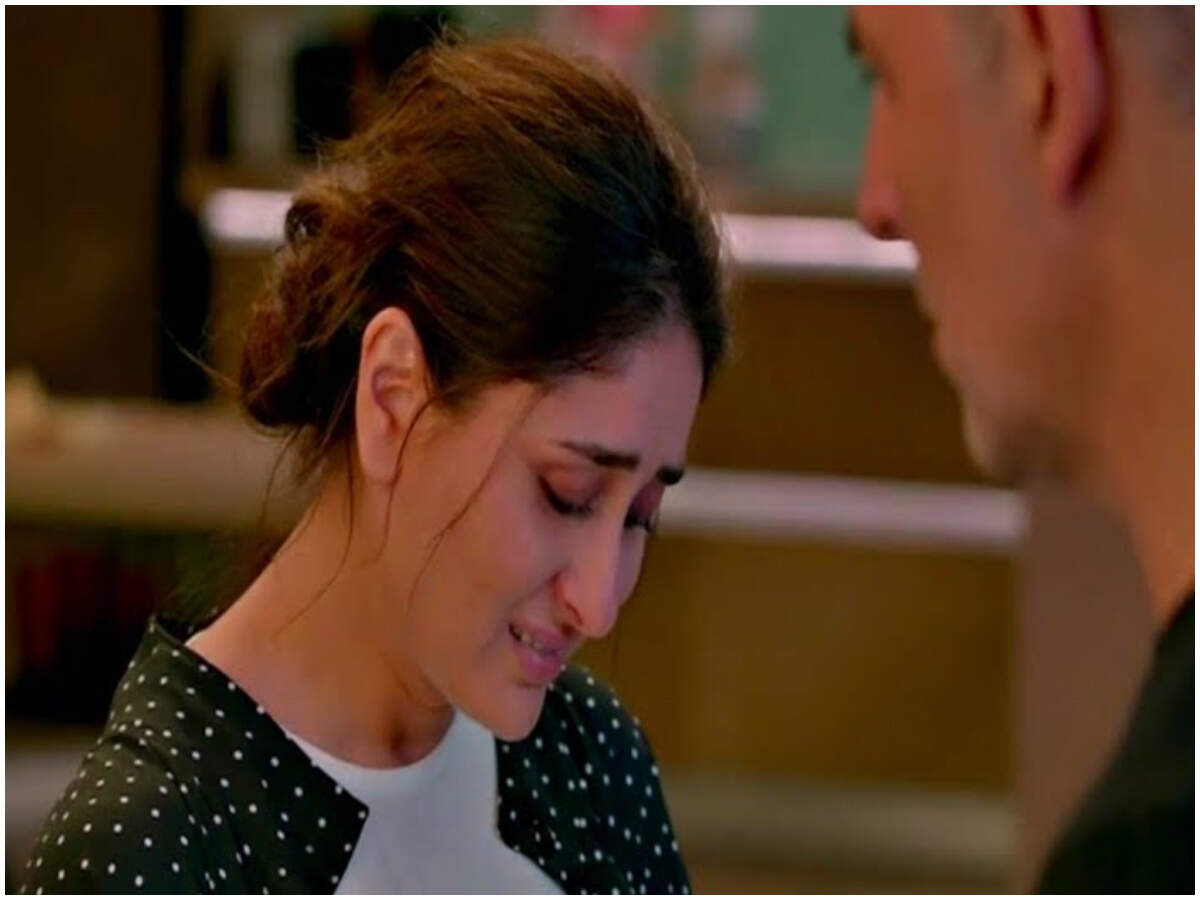 Kareena as Deepti Batra is a successful journalist, who wants to embrace motherhood. As opposed to the numerous times that Bollywood has portrayed career women being averse to the idea of being bogged down by kids, this was a refreshing change.
Vidya Balan – Paa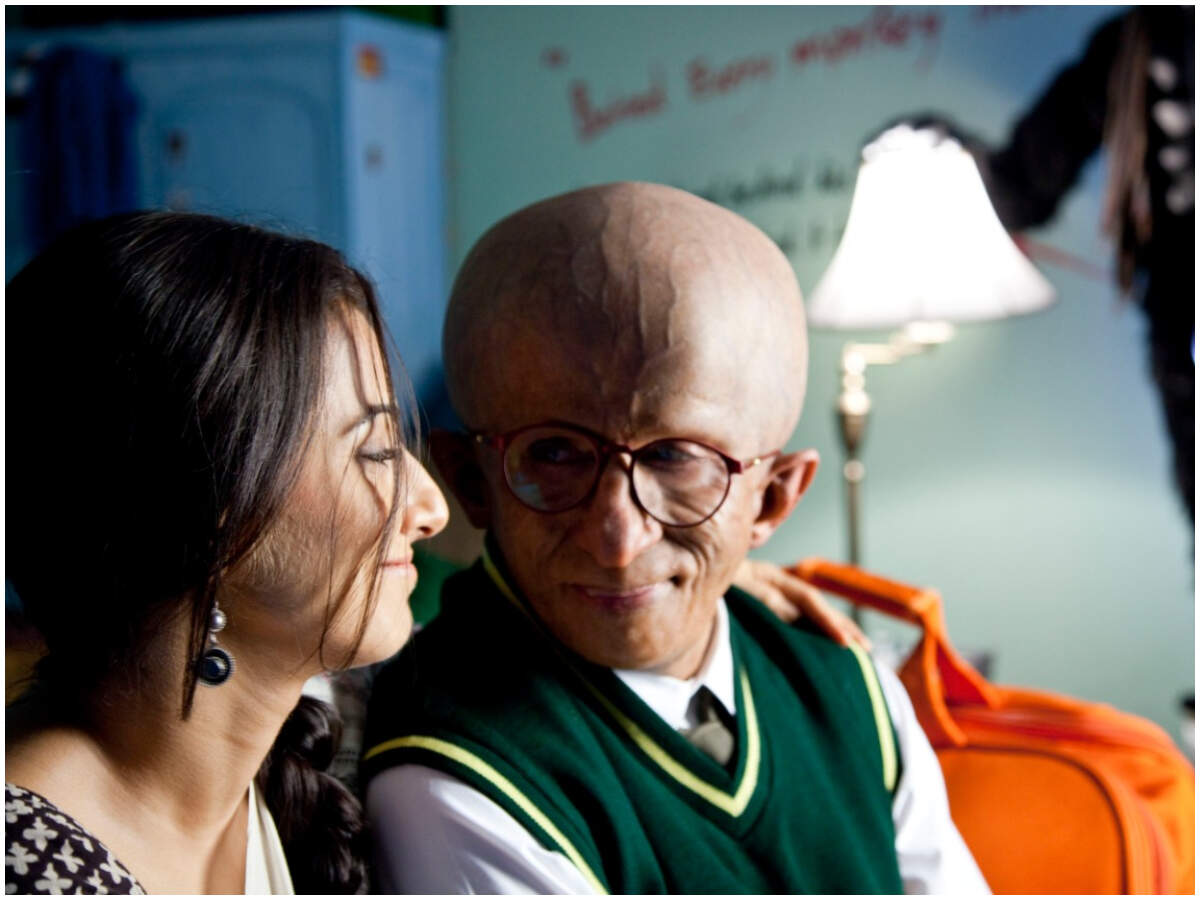 In 'Paa', Vidya Balan plays the role of a single mother who gives birth to a child out of wedlock. What was once scoffed upon in not just Bollywood, but society, at large, was celebrated here.
Kareena Kapoor – We Are Family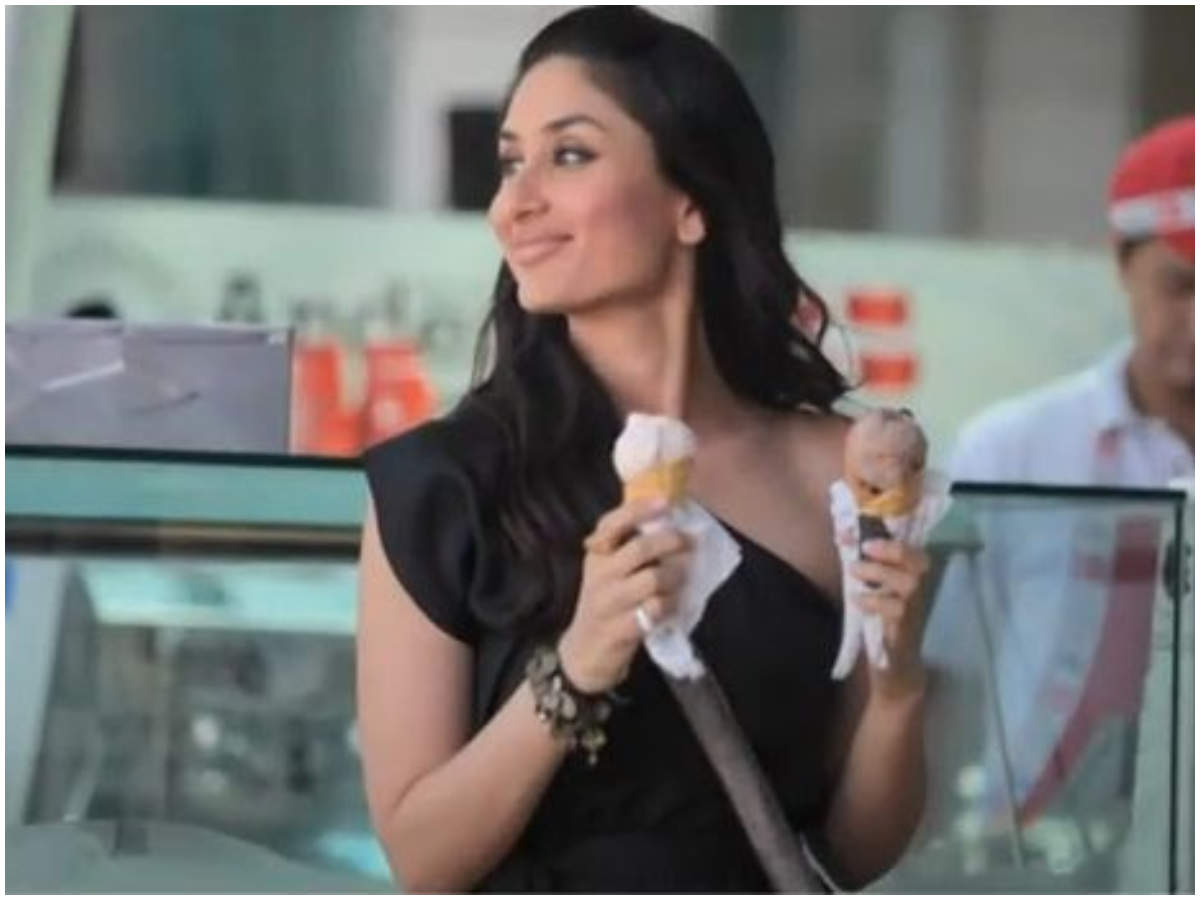 Although Kareena didn't play a biological mom in this film, she played an unconventional stepmom. Unlike the stepmoms of Hindi films, Kareena's character cared just as much as mothers do.