The company says 80% of losses in FY 19-20 came from International subsidiaries like SsanYong and Genze.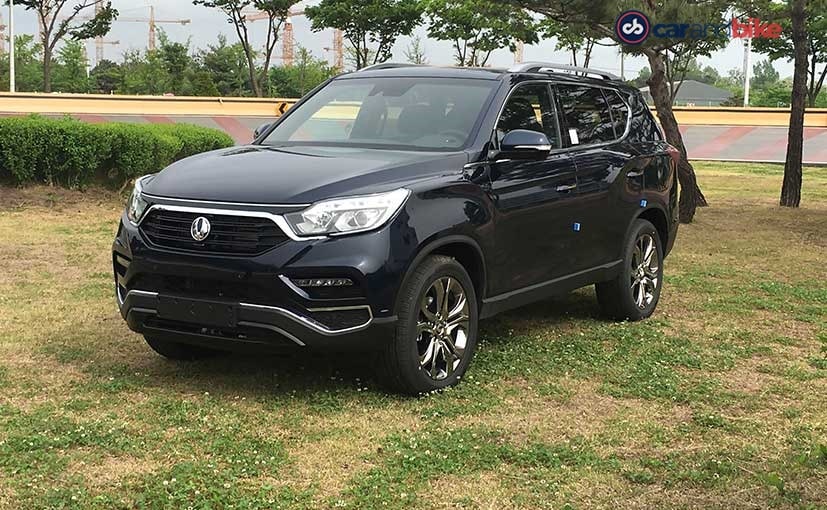 View Photos


Mahindra acquired SsangYong in 2010 and currently holds a 75% stake in the Korean car maker
Mahindra today announced that the company has stopped investing further into the SsangYong brand and is looking to bring in a new investor and exit the Korean automobile player it acquired ten years ago in 2010. Dr. Pawan Geonka, Managing Director at Mahindra & Mahindra shared this while discussing the financial results of the company on Friday. He said," They (SsangYong) need a new investor and we are working with them to see that happens. Once we have an investor, Mahindra doesn't remain the largest share holder."
Mahindra had recently infused 40 bn Korean Wons as special one time investment into SsanYong
The company has revealed that in the financial year 19-20 a significant portion of its losses ( ₹ 3,049 crore) have come from international subsidiaries in the Auto and farm sector. Of this, a huge 80 per cent contribution, is just from SsangYong and Genze, the latter of which Mahindra has already decided to exit in 6 months time. Mahindra had recently infused fresh 40 billion Korean Wons as a special one time investment into SsangYong and said the company managed the quarter quite well.
Also read: Mahindra Board Holds Plans To Invest Fresh Equity In SsangYong
The Company has said that it will not look at any new acquisitions in the short term
0 Comments
Mahindra has also said that it is looking at the remaining 20 per cent loss making entities very carefully over the next 12 months and will take appropriate decisions accordingly. Talking about new investments Dr. Goenka added,"We said 2 years ago that we will break even on international business but that did not happen. So first, we will try and consolidate what we have and not look at any new acquisitions in the short term." Earlier this year the Mahindra board had rejected the proposal to inject fresh equity in SsangYong Motor Company where it currently holds a 75 per cent stake.
For the latest auto news and reviews, follow carandbike on Twitter, Facebook, and subscribe to our YouTube channel.