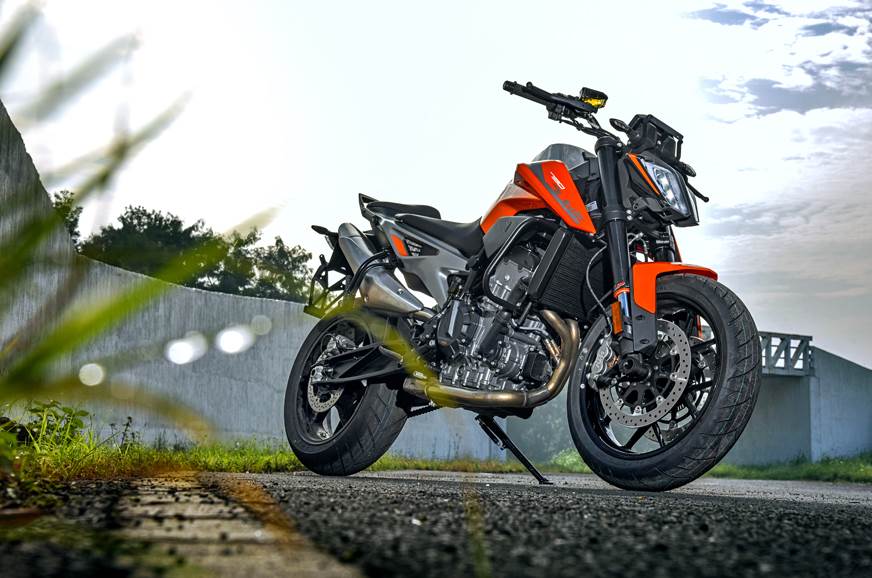 KTM and its joint venture partner in China, CF Moto, will be developing a new 750cc motorcycle platform. KTM will position the new 750cc motorcycle range as an 'additional product range', which suggests that the 790 and 890 platform will continue alongside.
New KTM 750 platform: motorcycles expected
KTM plans on developing a wide range of motorcycles on the new 750cc platform. The list includes the KTM 750 Duke, 750 Adventure and a 750 Supermoto. The all-new range is expected to be unveiled in 2022.
The new 750cc platform seems to be under development to plug the gap to KTM's 790cc and 890cc platforms after the 490cc range hits the market. 
As a result, the 750cc motorcycles should offer an interesting blend of performance, features and value, as expected of a KTM.
KTM 750cc platform: manufacturing location
KTM says production of the 750cc motorcycles will begin soon at the KTM-CFMoto factory in China. The motorcycles will not only be sold in the Chinese market but will also be exported to other countries. While there is no official word yet, KTM could consider bringing the 750 platform to India as well. 
Also see