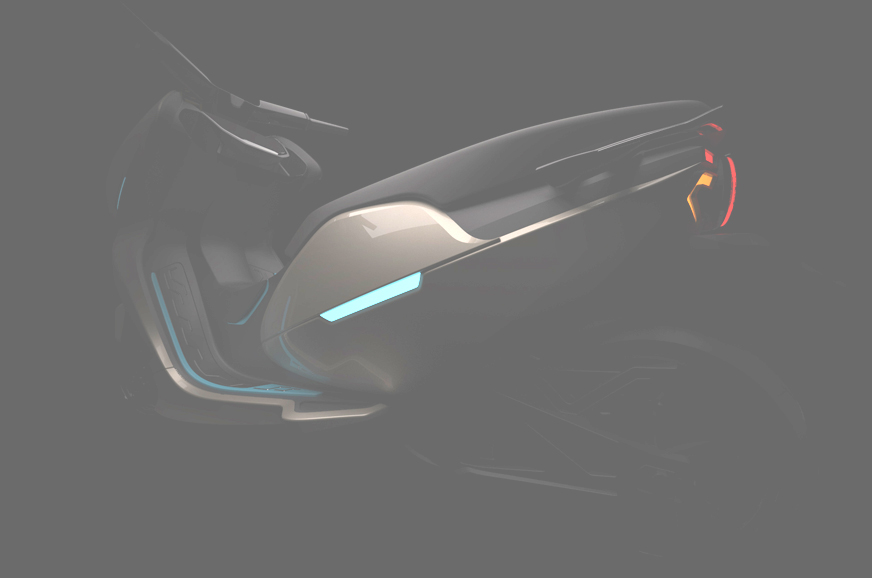 28th Jan 2020 5:35 pm
The electric scooter, with rechargeable batteries, has a claimed top speed of 110kph, and can be fully charged in five hours.
Pune-based Everve Motors will reveal its first e-scooter prototype at Auto Expo 2020. The company says its e-scooter will "wow its consumers with its futuristic design and advanced engineering".
The electric scooter has a claimed top speed of up to 110kph and will come with rechargeable batteries that can be fully charged in five hours. The company has revealed that the electric scooter can be charged via a 5 Ampere charging socket. It will have an in-built application which will provide information on range, battery status, maps, location, error codes, mode information, boost, and other features.
Currently in its prototype stage, Everve tells us its e-scooter is set to hit the roads by the last quarter of 2020, and claims that its motor will be 'one of the most powerful ones to be used in our country.'
Stay tuned to Autocar India for live updates from Auto Expo 2020.
Also see:
Okinawa Cruiser electric maxi-scooter teased before Auto Expo 2020 debut