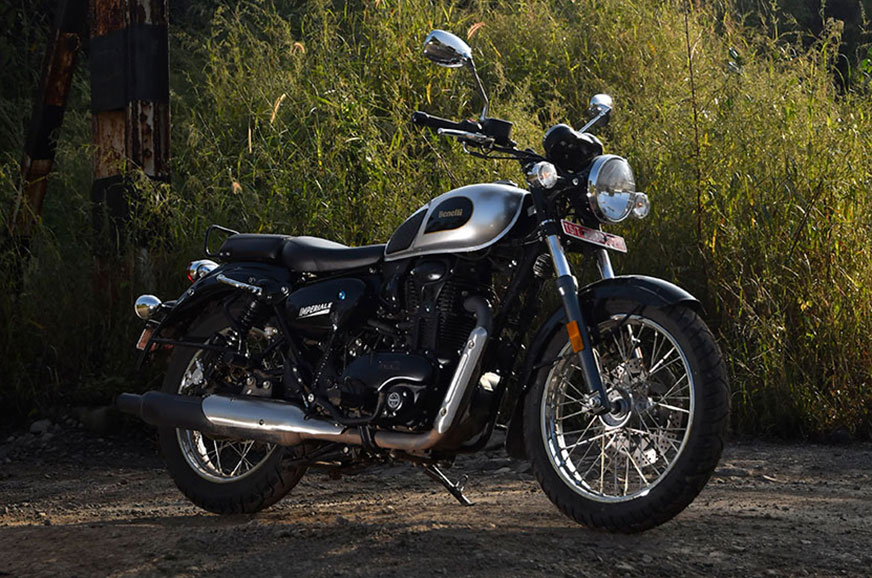 9th Jan 2020 7:00 am
Over 4 new models are set to be introduced this year.
The fact that the 338cc Harley Davidson will debut in June this year isn't the only piece of information that a leaked slide of what looks like a Qianjiang presentation revealed. The company also owns the Benelli brand and the motorcycles that will be revealed later this year are plotted on the timeline. These include a TRK800 adventure bike, a new 600RR and possibly a higher-capacity Imperiale 530.
The timeline shows that the year will start with models we have already seen at EICMA 2019 – the mildly updated TNT600i in February, the updated 2020 TRK 502X in March, and the new Leoncino 800 in late April.
However, from May onwards, the image reveals that some new models will be unveiled. The month will see the introduction of new 600N and 600RR models. The 600N could be the motorcycle that was spied last year and rumoured to be the updated 600i, while the RR suffix on the 600RR indicates that it could be a fully-faired iteration using the inline-four-cylinder engine on the TNT600i. What changes the engine will undergo before making its way to these two models remains to be seen.
Moving along the timeline, it's also seen that there will be two new models in June – the 338cc Harley Davidson and a 250cc motorcycle, details of which are currently scarce. Rumours suggest that it will be a retro style motorcycle and sit in the Imperiale line-up. Speaking of which, a larger Imperiale too is mentioned in the timeline and is due to be launched in July.
Things will get really interesting in September with the debut of TRK800. At EICMA, Benelli revealed the Leoncino 800, powered by a 754cc parallel twin and the big TRK will most likely use the same powertrain, perhaps in a different state of tune. Its 81hp will be a considerable step-up from the 47hp that the TRK 502 and 502X produce.
In November, the timeline suggests the 600RR will be shown again, along with a new 600GT, which is expected to be a touring-oriented model like the older version.