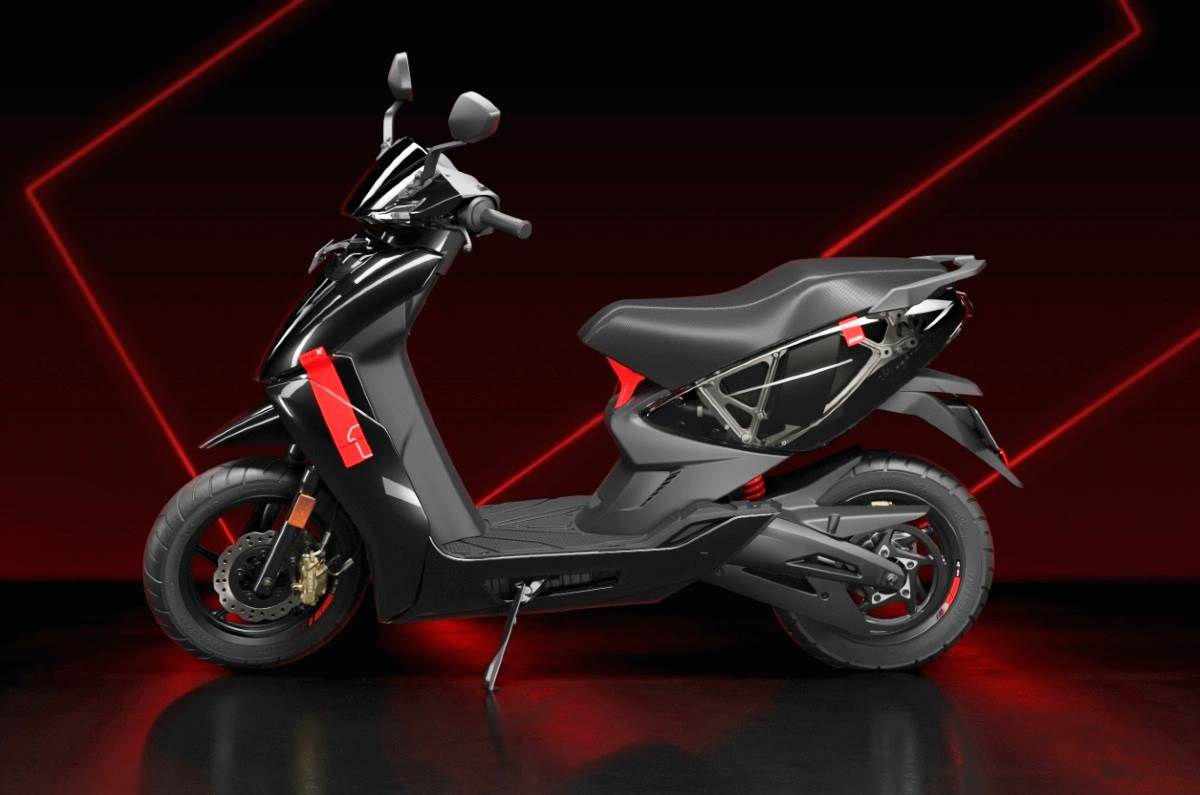 Ather Energy has begun setting up one of India's biggest public charging infrastructure with its Ather Grid fast-chargers.
The company plans to have over 150 charging stations by December 2020

Ather will expand to 11 cities by the end of the year

The company will further increase its presence to 30 cities by December 2021.
Ather Energy, which intends to launch across nine new cities in India, has finalised the setting up of 135 new public fast-charging stations, called Ather Grid Points. Ather Energy currently has 37 fast-charging stations in Bengaluru and 13 in Chennai, and the addition of the new fast-charging stations will take the total count to over 150 across India. The installations of the Ather Grid Points will begin before deliveries of the Ather 450X in November 2020.
That's not all, Ather has also accelerated its expansion plans and aims to have its foot in 30 cities by December 2021; the original timeline for this expansion was three years. The company has also made it clear that every city will have at least 10-12 chargers before sales begin. 
Ather Energy has signed MOUs with partners like VR Mall, PPZ mall management, restaurant and cafe chains like Little Italy, Blue Tokai, Chai Kings, retail outlets like Sangeetha mobiles, and now has access to more than 250 locations across the country. 
Ather's upcoming plant in Hosur will have a production capacity of 1,00,000 units, and the company tells us that it can be scaled five-fold, to 5,00,000 units. Production is slated to commence in December 2020, following which Ather plans to begin exports.
Also see: