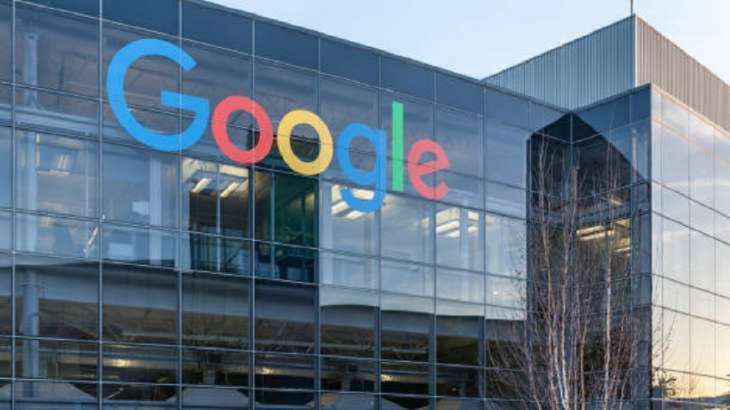 Alphabet's Google has reportedly granted early access to a select group of companies for its conversational AI software called Gemini. According to insiders, Gemini is designed to rival OpenAI's GPT-4 model. The launch of Gemini holds significant importance for Google, as the company has been making substantial investments in generative AI this year. 
This effort is aimed at catching up after Microsoft-backed OpenAI's ChatGPT garnered widespread attention upon its release last year. Gemini comprises large-language models that power various applications, from chatbots to features that can summarise or generate original text. 
ALSO READ | X's new ID verification system: What you need to know and how it benefits users
These applications can range from drafting emails to crafting music lyrics or news articles. Furthermore, Gemini is anticipated to assist software engineers in writing code and generating unique images based on user requests. The tech giant intends to offer Gemini to companies through its Google Cloud Vertex AI service. As of now, Google has not issued any official response to comment on this matter.
Just last month, the company introduced generative AI to its Search tool for users in India and Japan. This feature provides text or visual results in response to prompts, including summaries. Additionally, Google made its AI-powered tools available to enterprise customers at a monthly rate of $30 per user.
ALSO READ | Global rush: iPhone 15 Pro Max sold out, delivery dates postponed | All details here
Furthermore, the company has recently also introduced the Digital Futures Project, an effort to bring together diverse perspectives to better understand and tackle the opportunities and challenges presented by artificial intelligence (AI). 
Through this initiative, the tech giant is planning to back researchers, arrange gatherings, and encourage discussions on public policies that promote the responsible advancement of AI.