Apple's known for offering an exclusive color for its Pro model, and this year's color variant might have already leaked, giving us an early look.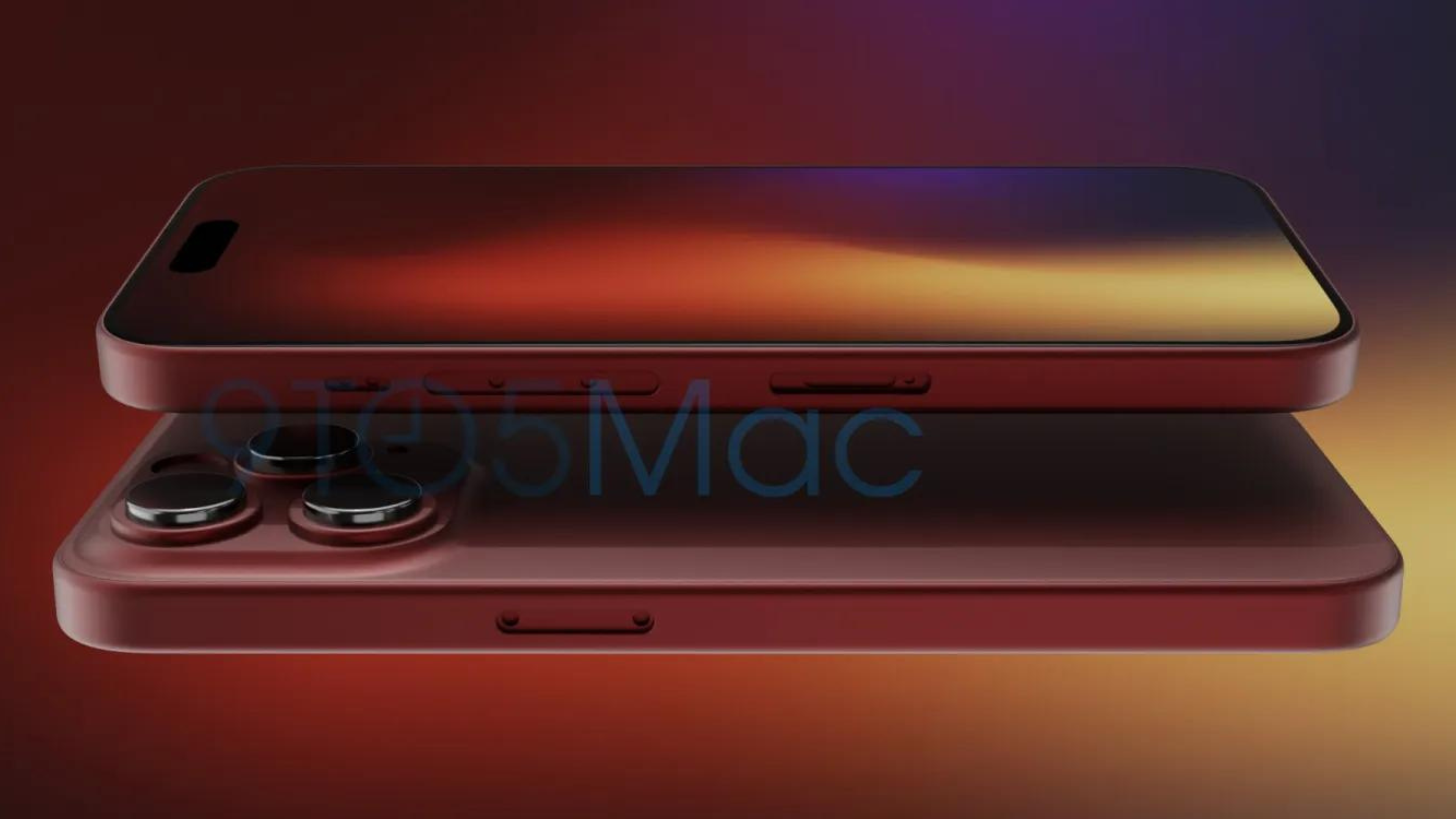 We're still only two months into the new year, and there's already been a number of leaks showing off what could eventually become the iPhone 15 and iPhone 15 Pro. If you're a fan of Apple's smartphones, then this is truly an exciting time, as leaks like these don't usually come this early. Luckily, we're now getting more details about the iPhone 15 Pro, with a new report giving us a look at what could become this year's exclusive new color for the Pro models.
The folks at 9to5Mac have shared the details of the color that could arrive on this year's iPhone 15 Pro. Speaking to a source, the news outlet was able to find out the Cupertino giant is planning to go with a dark, almost wine colored red for the iPhone 15 Pro models. While the news outlets doesn't have an official name for the color, it did get a hex color code: #410D0D. Now, checking this color, it does not look to have an official name, but even if it did, Apple wouldn't use it for its own release.
Naturally, Apple has not verified any of the details to the public and there is always a chance that the source could be wrong, or the information is old, so if you're not entirely sold on the color, there's always hope that things could change upon the iPhone's release. In addition to the new color for the Pro models, the news outlet also shared some information about two new colors that could be making its way to the standard models of the iPhone 15.
The two colors in question are light blue and light pink. Both colors are quite bright and offer a little pop of energy, and look like something you'd find on the old iPhone 5c. Again, these colors have not been locked in and things could always change, but in comparison to Apple's other offerings, it does look at bit out of place. Naturally, there's a lot of time left until we find out officially, as the next iPhone release is most likely going to take place sometime in the last part of the year.
---
Source: 9to5Mac