Early delivery on a promise, hopefully, that it performs.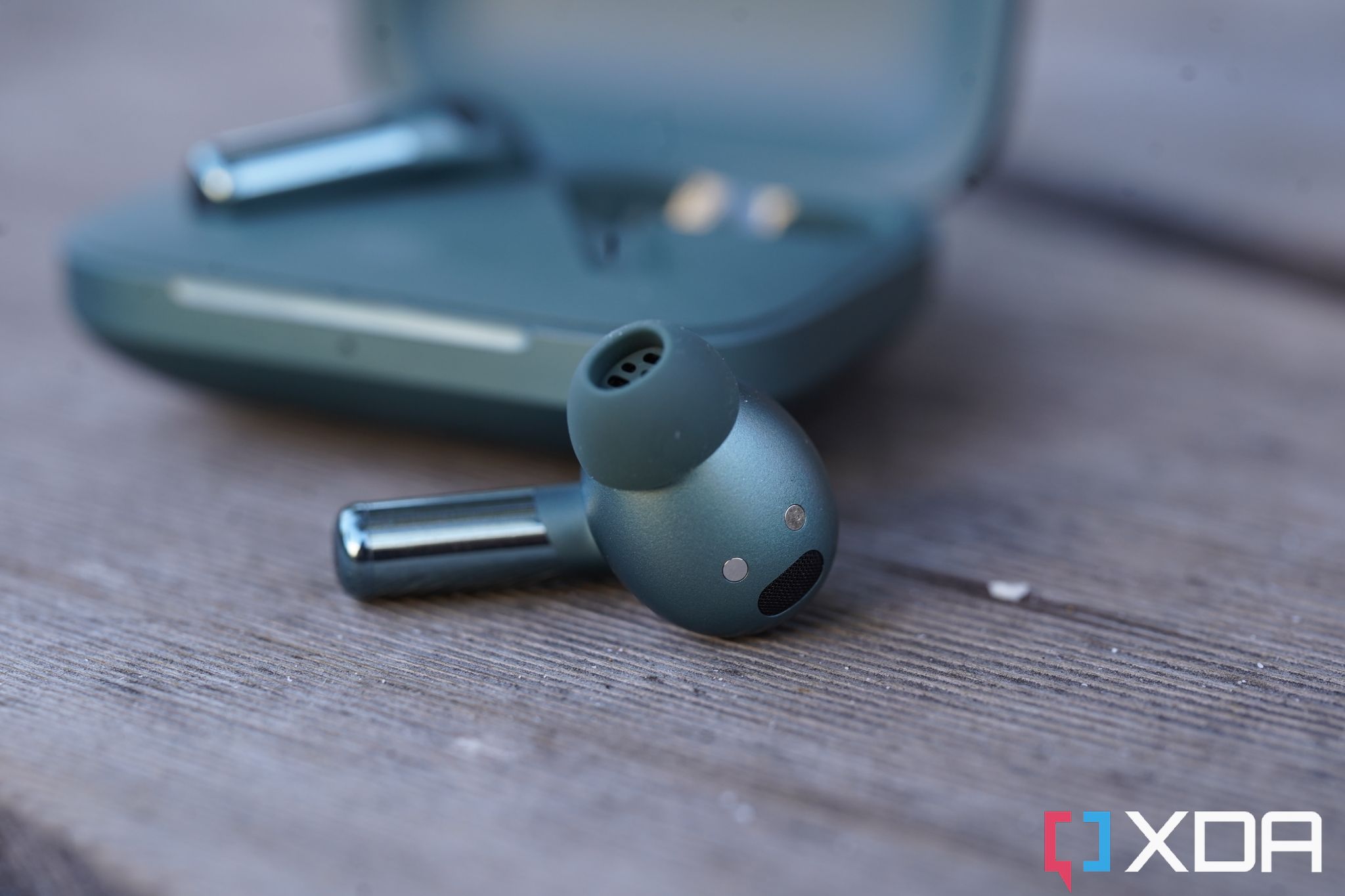 OnePlus' latest wireless buds release is gaining a feature that was previously missing during its global launch.
According to a tweet by 9to5Google's Max Weinbach, the OnePlus Buds Pro 2 is receiving an update containing the rollout of its Bluetooth LE audio feature (via Android Police). Support for Bluetooth LE was mentioned during the launch of the Chinese OEM's latest buds but was notably not active for users.
As described in the device's settings, LE audio "enhances sound quality and performance while using less energy." High-quality sound settings would typically drain a device's battery life drastically. However, LE audio should give more users a reason to enable it and enjoy the bolstered sound without constantly worrying about popping the Buds Pro 2 back into their charging case.
Originally, OnePlus floated the chance of the Buds Pro 2 receiving this Bluetooth LE update later in 2023. With the update beginning to land in users' hands, the buds LE audio can be paired with its other sound-enhancing features. While the LE audio is on the connectivity side, bringing in high-quality audio reception through Bluetooth, users still have Spatial Audio and active noise cancelation (ANC) at their disposal. If Spatial Audio is enabled, owners of the Buds Pro 2 can decide if they'd enjoy using its fixed or head-tracking mode better — of course, the option can be disabled, as well. OnePlus does explain that Spatial Audio for the Buds Pro 2 aims to deliver a more immersive sound environment.
In our review of the Buds Pro 2, the sound quality was already a key point of praise after some initial testing. Unfortunately, its ANC feature lagged behind some heavy hitters in the wireless earbuds game.
Additionally, there is a transparency mode users can take advantage of. This allows you to still hear what's going on around you without the need for removing your earbuds. The Buds Pro 2 offers around 39 hours of usage with the case on hand. Seeing as the LE audio update has arrived, it may aid in cutting down on some extra battery power to keep you listening and talking for longer without worry.
Source: Twitter
Via: Android Police