It's only February, but we're already getting our first look at the upcoming iPhone 15 Pro through newly released renders.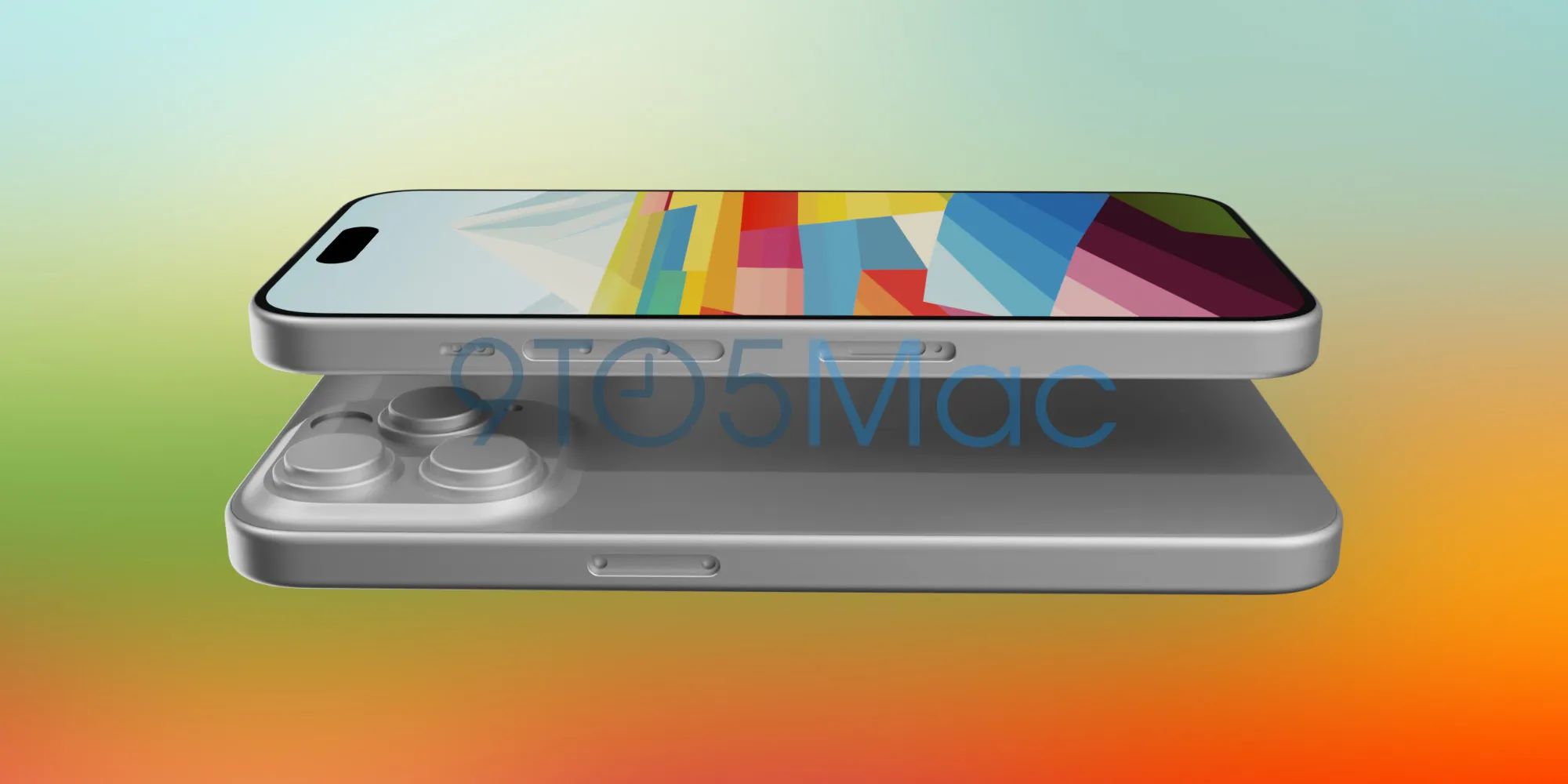 While we've heard plenty about the upcoming iPhone 15 Pro, it looks like we're now getting our first look at the device in the form of new renders. Of course, things can always look different when it comes to the actual design, but this is reportedly based on a CAD model from a reliable case manufacturer.
For the most part, it's hard to really see all the differences at first glance, especially when it's just in one solid color. But, as the folks from 9to5Mac point out, there are some notable changes when compared with the iPhone 14 Pro. Perhaps the biggest change we can see is that the Lightning port has been switched over to USB-C. From the looks of it things look quite similar to the current model, with the port bring featured on the bottom, next to the bottom firing speaker.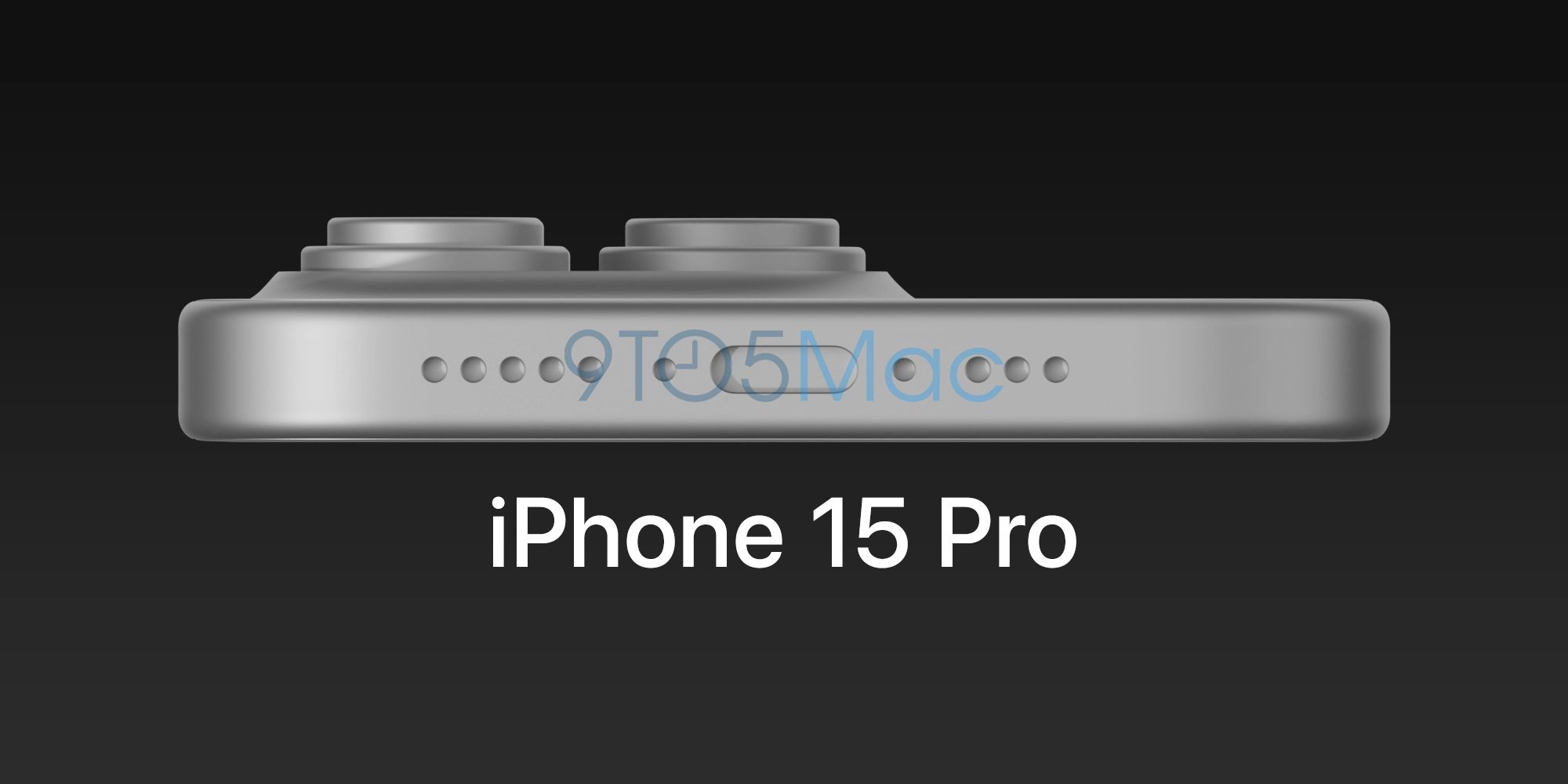 As far as other differences, the news outlet notes that the handset features a thinner design, with curvier edges on the glass that meets with metal frame. This mainly happens around the edges, making the overall look flow a little bit better. Most likely this will also feel quite a bit better as well, as the current model has relatively hard edges. Perhaps the biggest changes comes from the rear camera array, featuring what not only looks like a thicker island, but also thicker lenses.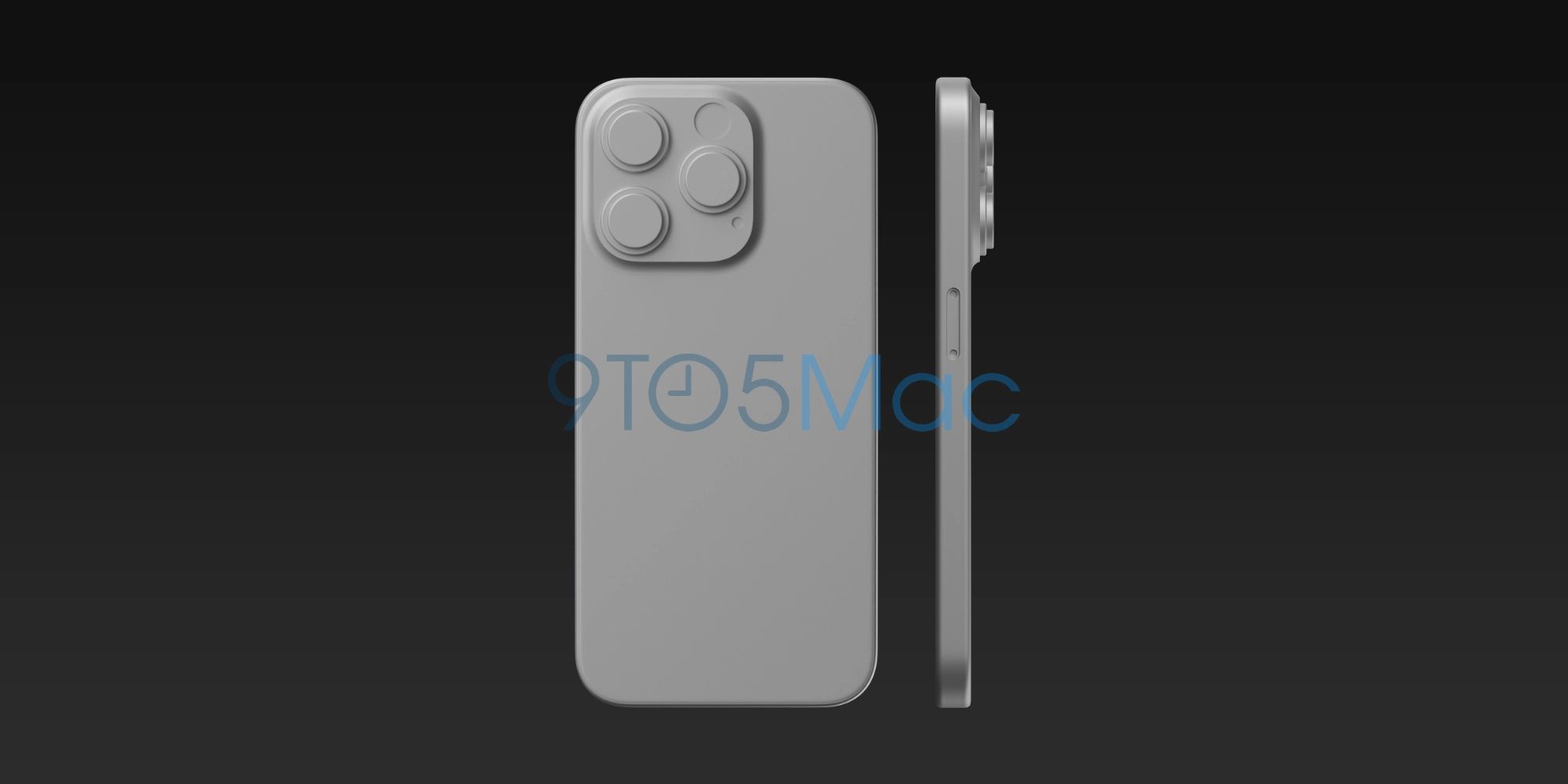 It's unknown at this point why, but there have been rumors that Apple will include a periscope zoom camera in its upcoming Pro models. Last but not least, we can also see changes to the area that houses the buttons. These could be slightly different in design from previous models, as it has been reported in the past that Apple will do away with physical buttons. Naturally, as stated before, things can always change or this CAD model could be wrong. But we won't know until the next iPhone comes out later this year.
---
Source: 9to5Mac