Three new extensions join the short list of officially supported Firefox add-ons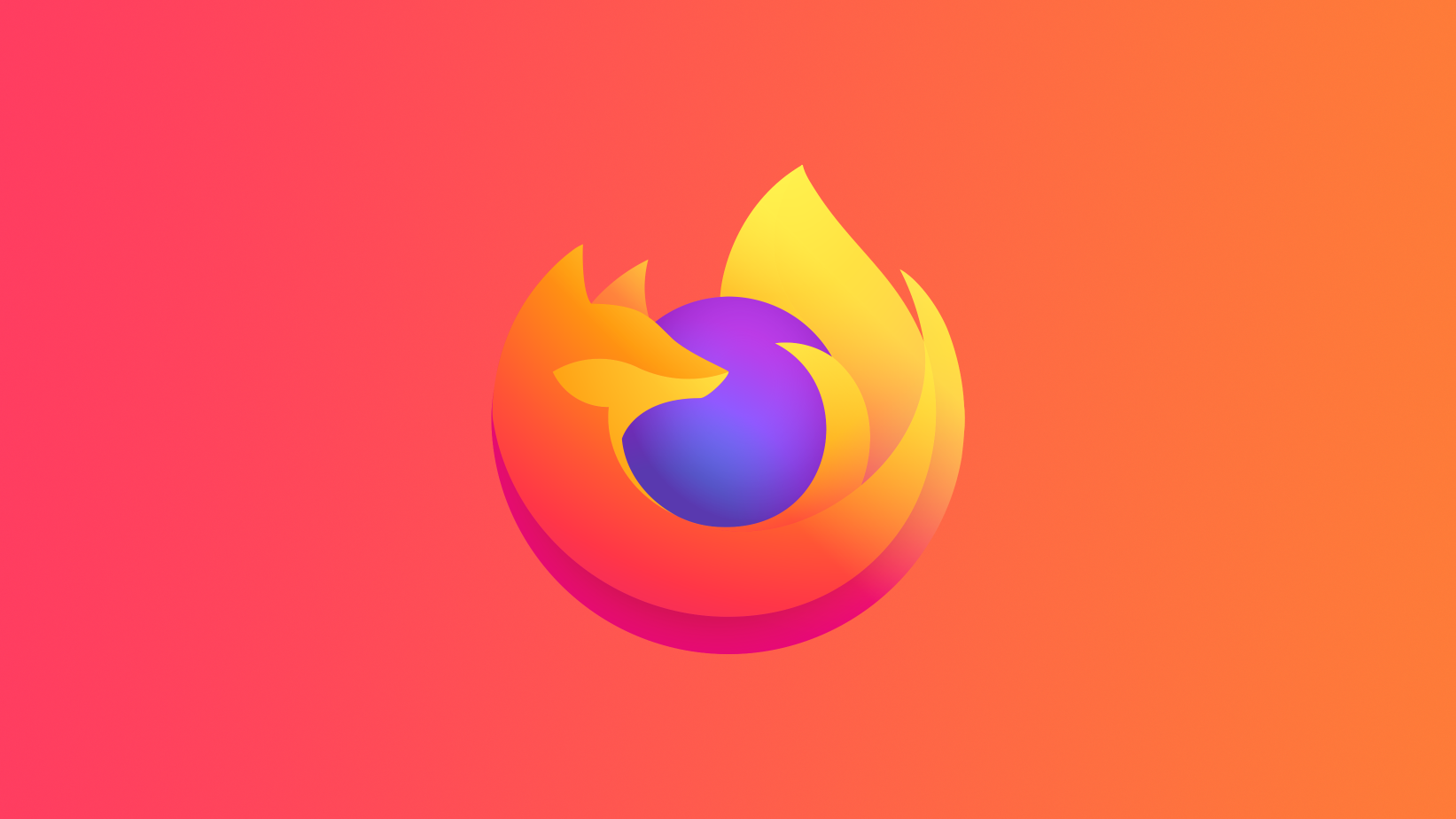 Like many of the best web browsers, Firefox has been adding new features in response to user requests for greater online privacy. This includes a free tool called Firefox Relay, which lets you use email aliases to hide your identity while signing up for various marketing campaigns. After being exclusive to Firefox, the service was made available as an extension in Google Chrome last year, along with a few enhancements such as the ability to block some or all promotional emails. These capabilities are now being expanded to Firefox on Android, which has received additional extensions for the first time since 2020.
Mozilla is making Firefox Relay available on Android as an extension, along with two new add-ons that allow you to listen to audio versions of web content and remove tracking elements from URLs. Firefox Relay is designed to keep spammers out of your inbox by generating an email alias. This comes in handy if an online form asks for your email address; simply tap the Firefox Relay button to fill in a random, anonymous email address instead of submitting your real one. The add-on automatically forwards messages to your true inbox, and you can select which ones to receive.
In 2021, Firefox introduced a premium tier of the service, which lets you create more than five aliases for $0.99 per month. It received a few updates last year, including support for email attachments of up to 10MB, up from a paltry 150KB.
Mozilla has also added ClearURL to Firefox Android in order to rid URLs of tracking elements and make them shorter. For the uninitiated, sites like to add extra characters to the core URL in order to track you. This privacy feature first emerged on desktop in June of last year with the release of Firefox's version 102, disabling tracking parameters from Facebook, Olytics, HubSpot, and Marketo, according to Bleeping Computer.
Finally, Firefox for Android can now read web pages out loud to you with ReadAloud. This extension uses text-to-speech technology to convert web content to audio, and it includes a few control options, such as the ability to select a male or female voice and adjust the reading speed.
Firefox already has a number of features that can help protect you from tracking cookies used by advertisers to collect information and follow your online activity. The latest add-ons take things a step further, and they may just be the answer for users who are tired of being bombarded with marketing spam or being tracked when visiting sites like Facebook.