Checking out links in an app may get a little less frustrating.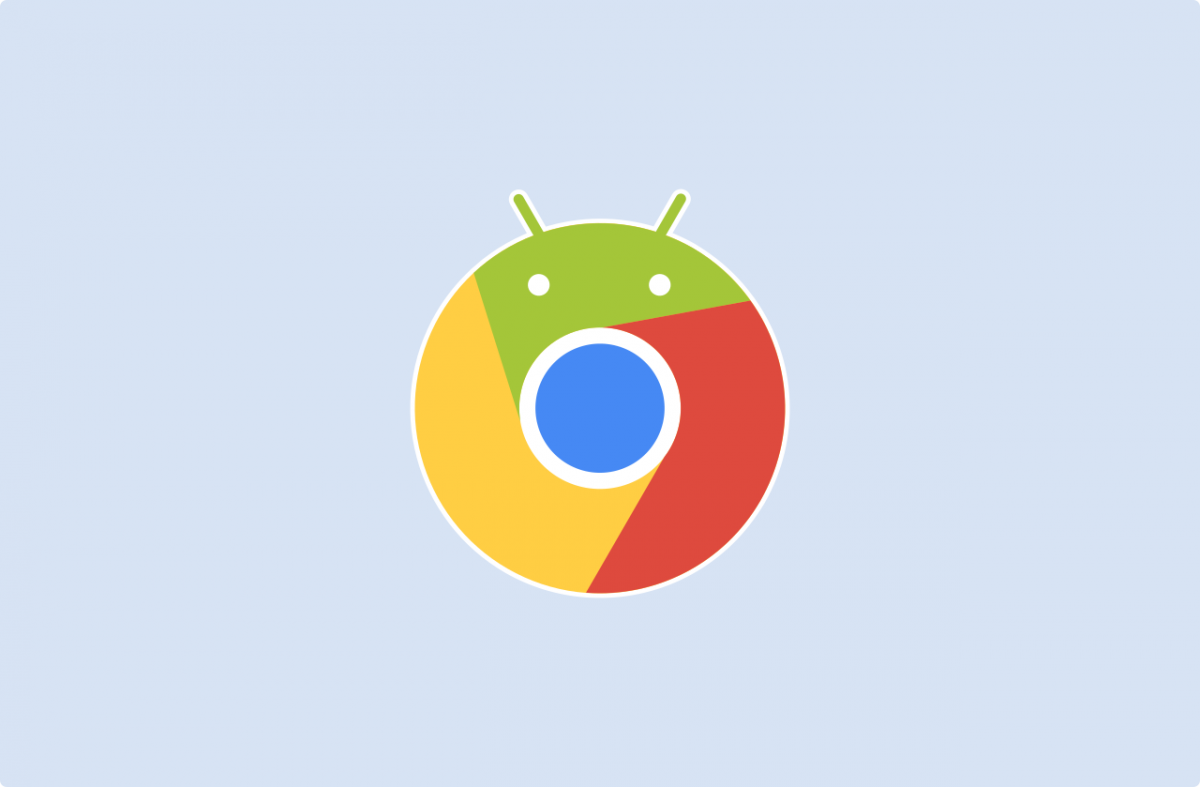 Google has revealed two new tools it's adding to improve the engagement users have with their favorite apps.
According to the Android Developers Blog post, app developers will soon be able to utilize Partial Custom Tabs in an effort to create a less complex environment for users when checking links and other sources in their own products. As Google explains, currently, many apps use WebViews for building a type of in-app browser whenever an external link is tapped. However, Partial Custom Tabs aims to cut down on that old process by feeling more integrated with the app a user may be in.
With Partial Custom Tabs, Chrome will give the user the ability to alter the height of the new tab that springs up from the bottom of their application. With this new feature, users can now interact with the new piece of information they'd like to read or watch while also seeing what the original app is talking about or offering. Previously, WebViews would completely remove the user from the current app they were in as a way of showing them where the link goes.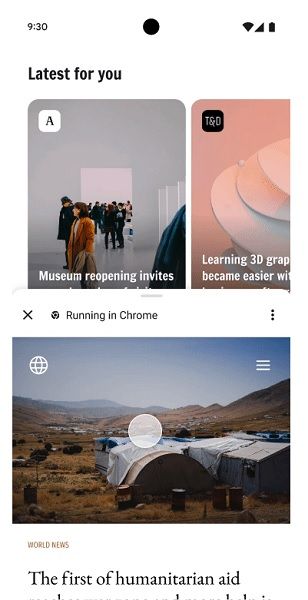 Chrome on Android's new Partial Custom Tabs for better user-app interaction.
The Developers Blog states that Partial Custom Tabs is being supported by many different browsers, including Chrome. There are plans to increase the support coverage to even more browsers, but that appears to be a bit further down the line as the feature only becomes more widespread. For browsers that do not support the new Partial Custom Tabs feature, it's stated that users will be offered a full-screen Custom Tab viewing instead. The variant is pretty minimal, only offering users a customized theme in the title bar along with a few unique buttons in the side menu bar.
Google is looking at a way to improve the Custom Tab view for in-app interactions, as well. Google has not stated when users can expect to get their hands on these new features. However, it's most likely that developers will need time to work it into their apps before rolling out proper support. Developers will gain new, convenient tools for users, such as knowing opened links will be "running in Chrome" and other features like using their saved passwords and any autofill information their device has stored.
Source: Android Developers Blog