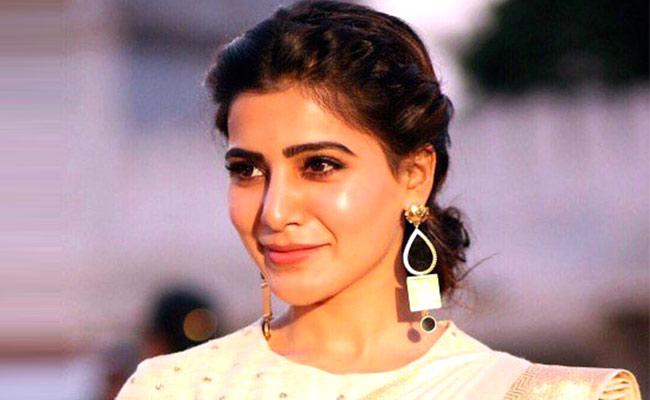 Instead of returning to the sets of 'Kushi' after recovering from her illness, Samantha devoted her time and energy to a web series called 'Citadel', directed by Raj and DK. This has caused trouble for director Shiva Nirvana and Vijay Deverakonda.
Director Shiva Nirvana threatened to leave the project, but later changed his mind and tweeted that filming would resume soon. Samantha has apologized to Vijay Deverakonda's fans for the delay.
Today, Amazon Prime announced that Samantha will star in the series 'Citadel', and filming has begun.
When Samantha shared this news on Twitter, fans of Vijay Deverakonda asked about 'Kushi'. She apologized and promised that it would return soon.
"#Kushi will return very soon.. my apologies to @TheDeverakonda fans," she wrote on Twitter.
Vijay Deverakonda quickly responded to her tweet, saying they were all waiting for her to return to their sets in full health and with her big smile.