The Vadodara-Virar section of the Delhi-Mumbai expressway. (Twitter/@NitinGadkari)
Union Road Transport Minister Nitin Gadkari on Sunday shared pictures of the Vadodara-Virar section of the under progress Delhi-Mumbai Expressway. "Stunning views from Vadodara – Virar Section of Delhi-Mumbai Expressway. Limiting the distance for prosperous India," he tweeted.
Gadkari had said that the 1386-km eight-lane expressway, the fastest and longest of India, between Delhi and Mumbai would be almost complete in December this year. Once complete, the expressway will shorten the time to cover the distance to 12 hours.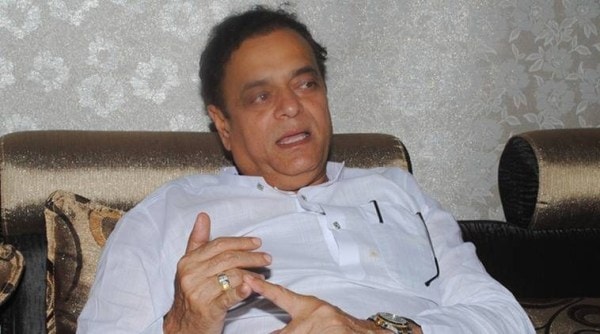 Samajwadi Party state president Abu Azmi
Saying that 'renaming smaller cities was a political move to polarise the society on religious lines, which never helps the common people', Samajwadi Party (SP) state president Abu Azmi said on Sunday, "Rather than renaming just two to three cities… rename Maharashtra after Chhatrapati Shivaji Maharaj."
"There are just three cities — Aurangabad, Osmanabad and Ahmednagar — which are named after Mughal rulers," Azmi said, adding that the SP was not in favour of renaming of the cities.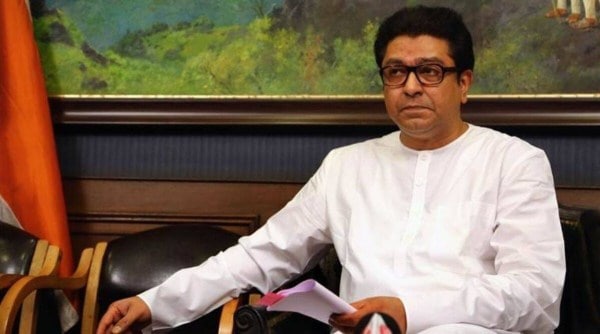 Maharashtra Navirman Sena president Raj Thackeray (File)
Maharashtra Navnirman Sena chief Raj Thackeray has asked the MNS workers to ensure the party's win in civic bodies, where the elections are due. Thackeray was addressing a meeting of the party office-bearers during his visit to Thane on Saturday. Elections to various civic bodies including Thane and the cash-rich Brihanmumbai Municipal Corporation are due and the dates are yet to be announced.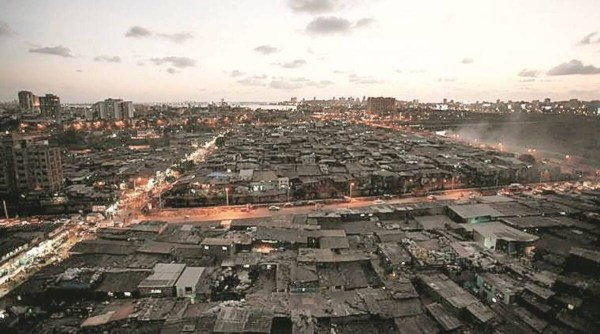 In the first phase of initiative, BMC will install sanitary pad dispensing machines at 5,000 public toilets. (File, representational Photo)
BMC has planned to install 500 sanitary pad dispensing units along with incinerators for used pads at 5000 public toilets in Mumbai. In the first phase of this initiative, BMC will install these machines at 5000 public toilets, with a focus on those located in slum areas in the city, said officials.
Presently, about 55 per cent of Mumbai's population lives in slum areas in the city. There are 7,543 public toilets in the city, of which 1999 are municipal toilets, 4694 are MHADA-owned public toilets, and 846 are pay-and-use public ones.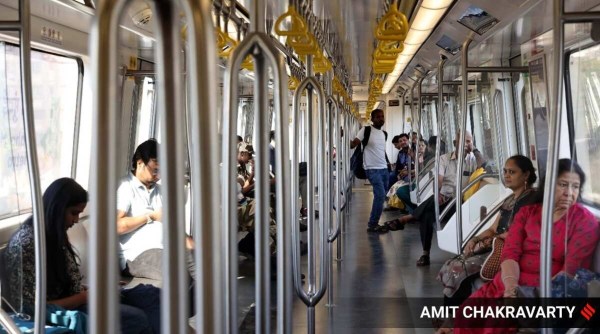 The elevated new Metro lines passing from Link Road and Western Express Highway, both important roads in Mumbai, are expected to turn into an important mode of public transportation. (Express photo by Amit Chakravarty)
The newly commissioned Mumbai Metro lines 2A and 7, passing through densely populated areas between Dahisar and Andheri on the east and west sides of the city recorded over one lakh ridership on the second day after starting commercial operations.
According to the Maha Mumbai Metro Operation Corporation Ltd, an undertaking of the Metropolitan Regional Development Authority (MMRDA), the new lines recorded a ridership of 1.10 lakh till 8 pm on the second day.