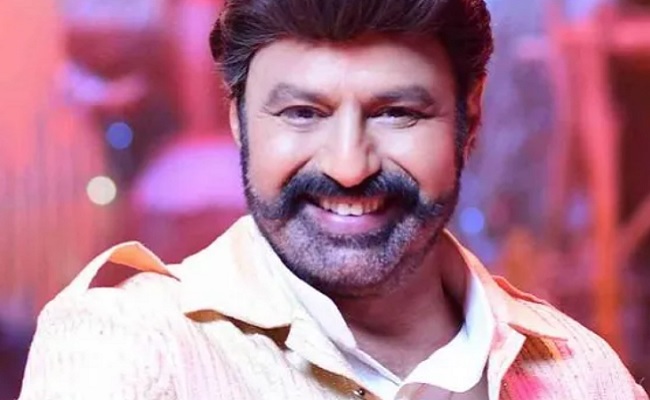 Many are familiar with Balakirshna's singing abilities. He has previously rendered classics such as "Shiva Shankari" and "Raghuveera Gadya" in his own unique cacophonous style, causing quite a disturbance.
The latest news is that he is releasing a new song. He recorded a song for his talk show "Unstoppable" and it will be released soon.
When Balayya previously sang "Siva Shankari", Konidela Nagababu tweeted that "a music that is more dangerous than Coronavirus is in circulation. Be careful!". He later deleted the tweet.
In the past, Balayya also sang "Sare jahan se accha, ye sitara bul bul hamara" during an election campaign, which led to many jokes and memes about him being called 'Bulbul Balayya'.
He often cites Hindi and Urdu poetry in his interviews and speeches, but it's best not to discuss those.
It remains to be seen how his new "Unstoppable" song will be received by the public.