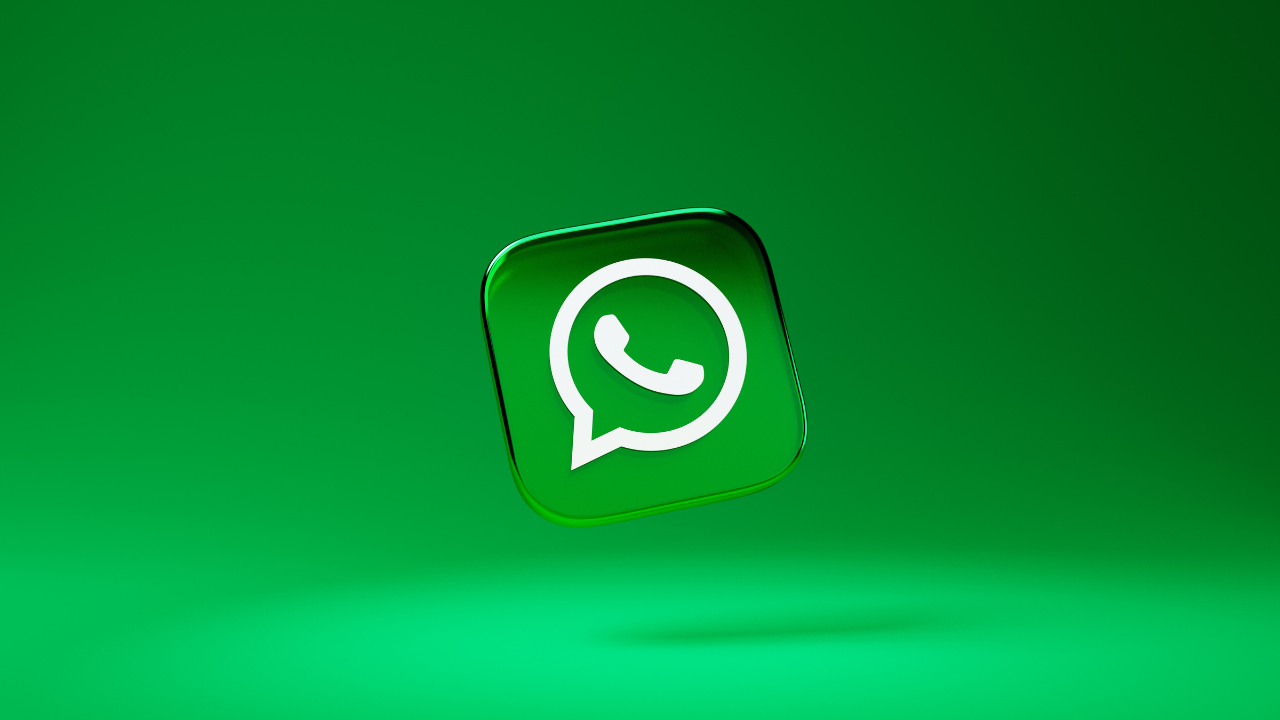 WhatsApp working on feature to images in high quality (Image source: Unsplash)
The latest version of
WhatsApp
on the App Store for iOS has added several new features to the messaging platform. The first new feature is the ability to search for messages by date. This allows users to have more control over their chat history and easily access specific messages from the past.
Another new feature in the update is the ability to drag and drop images, videos, and documents from other apps such as Safari, Photos, and Files. The update also now allows users to hide their online status.
How to search messages on WhatsApp by date
Open the WhatsApp application
Select the chat you want to search for old messages in
Open the contact info by clicking on the name of the person
Along with the audio, video, and pay options, a new 'search' option will be visible.
Click on the search option, WhatsApp will open the selected chat
Click the icon above the keyboard and search for the date, month, and year you want to search messages.
WhatsApp: How to drag and drop images to share
Choose the document, image, or video you want to share from the gallery, Safari, or files.
Long press the document/image/video you selected and swiped your finger onto the screen.
While holding the picture, use your other hand to close the gallery/Safari/files and open WhatsApp.
Open the chat you want to share the image with and drop the image in the chat.
How to hide online status on WhatsApp
Open WhatsApp and go to settings
Click on privacy settings and tap on 'last seen and online'
Choose from the 'everyone' or the +'same as last seen' option
Note: If you are not sharing your last seen or online status with anyone, you also won't be able to see the status of others.
Users need to update their WhatsApp to the latest version (23.1.75) to use these features.
WhatsApp regularly drops in new features and works on making the messaging platform safe and secure with end-to-end encryption and new security features.